The Miller Group
The Miller Group, is a leader in the public and private sectors with road and bridge construction, paving, road and bridge rehabilitation, construction management, winter maintenance services, aggregate-based materials, cement and ready mix concrete.
---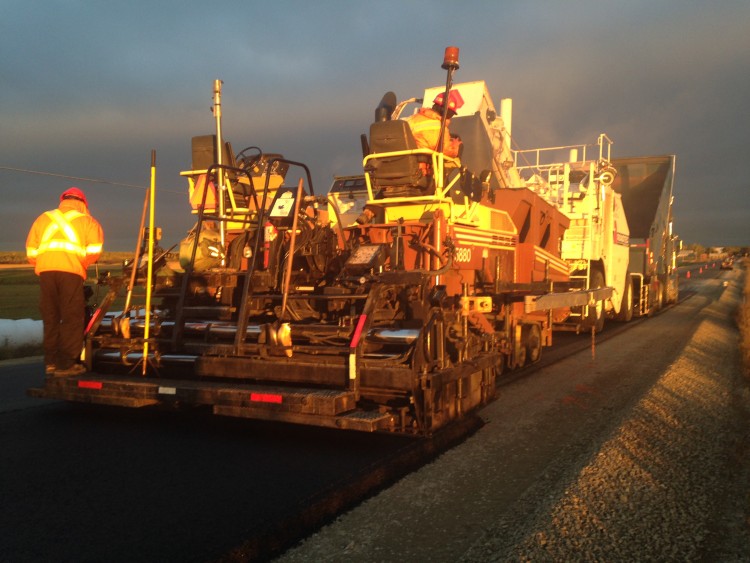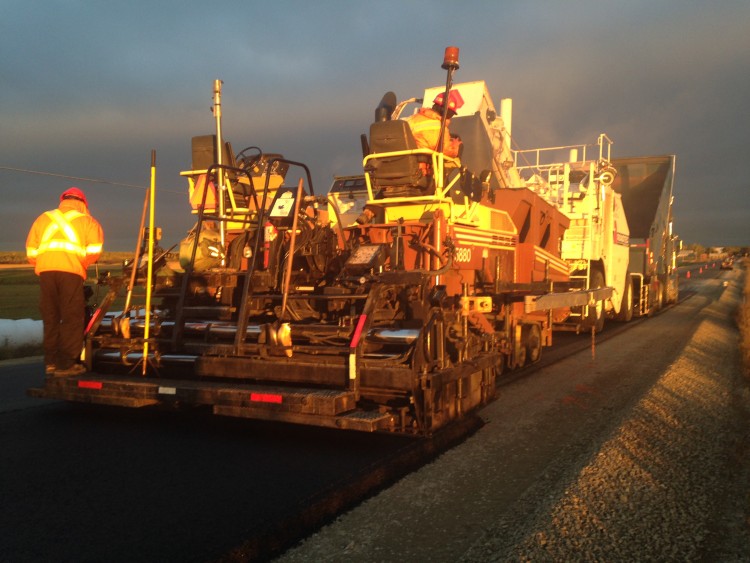 About The Miller Group
The Miller Group, is a leader in the public and private sectors with road and bridge construction, paving, road and bridge rehabilitation, construction management, winter maintenance services, aggregate-based materials, cement and ready mix concrete.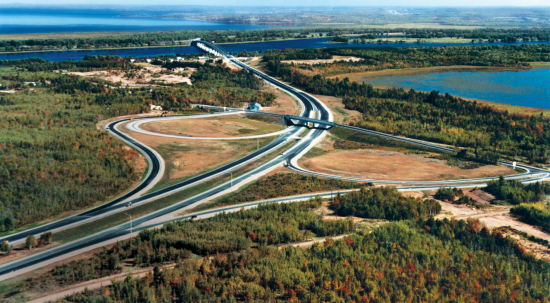 Alternate Project Delivery
Miller Paving has been pursuing Public Private Partnerships (AFP's) as an equity partner, constructor and operator for close to 25 years across Canada and the United States. Miller was qualified to bid as a member of a team for the original Hwy 407 ETR Project in Toronto in 1993 and its subsequent sale in 1999. In 1998 Miller, as a partner in Maritime Road Development Corporation, was the successful bidder for the Fredericton Moncton Highway Project in New Brunswick. This success was followed up with the award of the Sea to Sky Highway Improvement Project in British Columbia in 2005, the A25 Project in Quebec in 2007 and the Golden Ears project in British Columbia in 2009. More recently, in March 2017, Miller as equal partner in the Link 427 team was awarded the $616 million HWY 427 Extension Project in Ontario, Canada. In addition to the extensive resources in materials and construction services that Miller brings to the table, Miller has become a leader in providing full highway maintenance services for the extended maintenance terms of P3 Projects. Coupled with its extensive experience in MTO Area Maintenance contracts, Miller has the most to offer to projects for both short term requirements as well as long term maintenance and rehabilitation services. Miller's continuing success with P3 projects and its "Team First approach" has given it credibility with equity partners, lenders, insurance and bonding institutions making Miller a very attractive partner.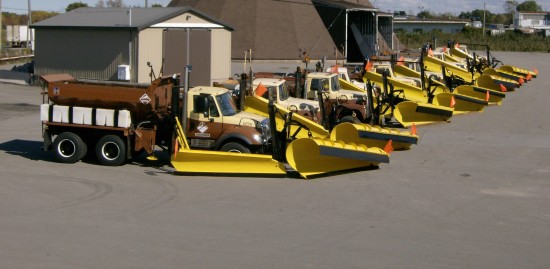 Highway Maintenance
Several divisions of the Miller Group are involved in delivering routine maintenance, periodic maintenance and rehabilitation services on provincial highways, municipal roads and bridges, and on toll highways. From year-round maintenance services to winter snow and ice control, roads, highways and bridges can benefit from the Miller approach to providing quality work and value-for-money. Miller Maintenance Limited provides a variety of road and highway maintenance services under varying climatic and traffic conditions. Miller is the only contractor to have delivered maintenance services on Area Maintenance Contracts for Ontario Ministry of Transportation in all five of the Ministry's Regions. Today, services are provided on Area Maintenance Contracts in such areas as north-eastern Ontario (Temagami-New Liskeard-Cochrane-Hearst); and south-central Ontario from Fort Erie through Toronto to Newtonville. Included are significant sections of Highways 401, 404 and 400 as well as the QEW. Our experience on the full range of highway corridors, from multi-lane freeways and toll roads to two-lane rural gravel roads, has enabled our knowledgeable staff to provide customers with unique solutions to their growing maintenance needs. Through our commitment to staff training, and a continuous review of leading edge and available technologies in the road maintenance industry, the services offered by Miller Maintenance Limited are continually improving in terms of quantity, quality, and sophistication. Miller Maintenance Limited strives to maintain a leadership role in the Ontario road and highway maintenance industry and is committed to continuous improvement through education, innovation, safety, and training. In 2009, Miller Maintenance became ISO certified on the York Area Maintenance Contract – the first contract in Ontario to require certification to the ISO 9001-Quality and ISO 14001-Environmental standards. Miller representatives participate on the ORBA-MTO Area Maintenance Contractors' Council as well as on the Subcommittee for Maintenance with the Transportation Association of Canada. Miller also participated on the national Road Salt Working Group, and was a contributing author to the TAC Salt Management Guide. Through these guiding principles and knowledge base, we provide our customers with outstanding service and value, and this ultimately generates direct benefit to the travelling public through safer roads.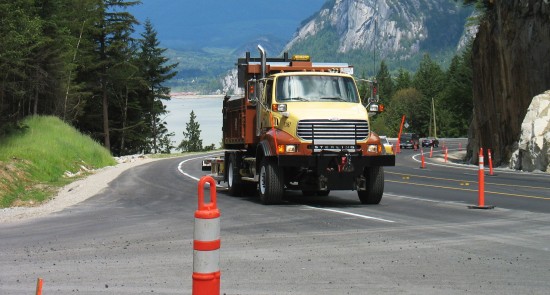 Paving and Construction
Through its various divisions across Canada and the Southeastern United States, The Miller Group provides its clients with Paving and Construction services of exceptional quality. As an industry leader, The Miller Group takes pride in its service-oriented construction operations and strives for excellence in all areas. Each of the companies within our organization offer friendly professional service to our clients as well as an extraordinary level of product quality. While the historical mainstay of the group is the supply and placement of Asphalt Paving we have expanded our services to include all aspects of Road and Highway Construction for the public sector as well as large parking areas and airport runways for the private sector. A sampling of our wide range of services includes: •Roads and Highways (new construction and rehabilitation) •Bridges, Culverts, & Concrete Pavement Structures •Entranceways & Parking Lots •Curbs, Traffic Islands, Sidewalks, and Retaining Walls •Underground Sewers Drainage System
Contact
The Miller Group, headquartered in Markham, Ontario is a diversified Canadian company providing the public and private sectors with road construction, paving, road and structure rehabilitation, engineering construction, highway operations and maintenance services, aggregate-based materials, cement, asphalt, and ready-mixed concrete.

---